Police in the UK are now using a new type of long range speed camera that uses a 'Paparazzi' style telephoto lens to catch Motorists speeding, as well as other driving offences…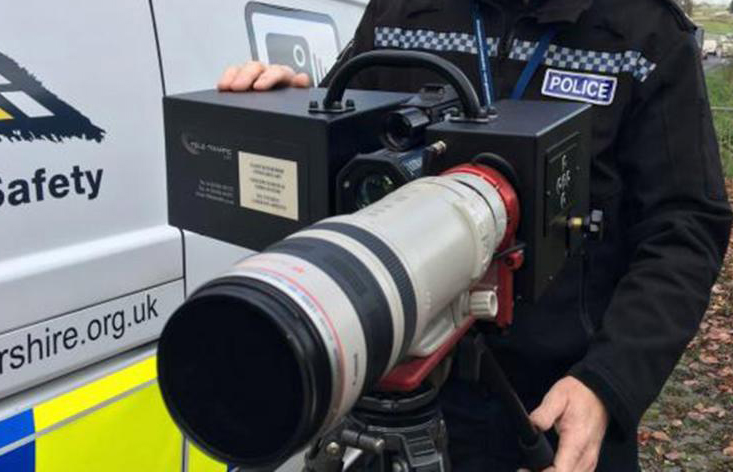 The new type of long range speed camera was tested at the start of the year in Gloucestershire across 35 different locations, and detected 1,325 driving "offences" in a one month trial.
It detects speeding, as well as other driving offences up to 1km away: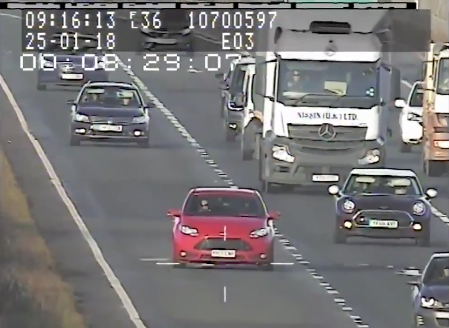 Now the "Long Ranger" — as they've been dubbed — speed cameras are now starting to be seen in other parts of the UK.
They are designed to catch drivers for Speeding, as well as all kinds of other motoring offences, including not wearing a seatbelt, eating a sandwich and drinking a can of drink or bottle of water while you sit in traffic jams that have been caused by "smart motorways"!
The RAC have apparently polled over 2,000 drivers on their "RAC Opinion Panel" and claim that 59% were in favour of the use of these long range speed cameras!
I'm reasonably sure that if we conducted the same poll with BTST Members, the numbers would be quite different…
The question that comes to my mind — assuming that the results are true and not propaganda of course — is:
In which other area of their lives would this 59% of people be in favour of being spied on with a telephoto lens?
Would they accept it while walking down the street? Or while in their home?
I can accept that long range speed cameras could potentially catch a few drivers here and there who don't really deserve to be on the road because they cause a genuine danger to other Motorists.
But at what price?
Do the British public really believe that such technologies are for their benefit rather than for the generation of revenue, and an ever more aggressive attempt at exerting control over the population?
I personally find that hard to believe but…
What do you think?
Are long range mobile speed cameras a good thing or a bad thing, and why?
Let us know in the comments below!
All the best,
Adam
P.S. If you haven't yet got a copy of the 2019 Template Letters (~83% success rate at getting speeding tickets cancelled according to Member field reports!), you can get them here.
At the time of writing (11:48am Monday), there are 148 copies (of 500) still available.